Dengan fitur MediaCaster pada Wowza, maka Anda bisa re-streaming IP Camera agar bisa diputar di banyak jenis player dan gadget. Hal ini juga berfungsi untuk mendistribusikan bandwidth, sehingga tidak diperlukan banyak bandwidth internet di IP camera Anda.
Jika Anda mengelola sendiri server WOWZA, mari ikuti langkah-langkahnya :
1. Pada menu Applications, pilih aplikasi bernama "live", lalu copy dengan nama yang Anda inginkan. Lalu pada pilihan Playback Security, klik edit, lalu pilih No client restrictions, lalu save. Kemudian Restart.
2. Lalu klik submenu "Stream Files", kemudian klik tombol "+ Add Stream File".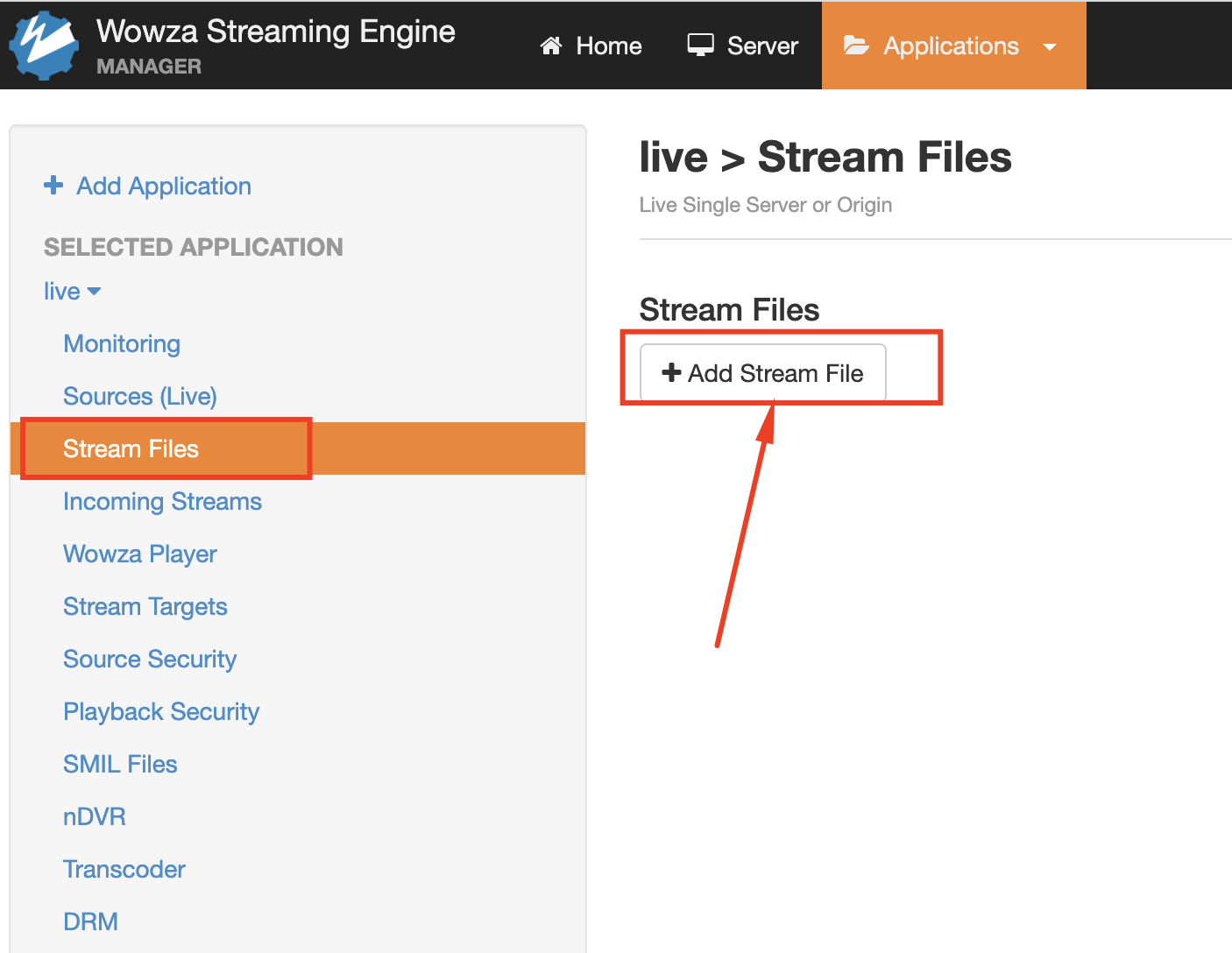 3. Pada Enter a name for the new Stream File: * Anda isikan misalnya : camera.stream atau ipcamera.stream. Terserah Anda.
Lalu pada Stream URl * isikan alamat IP Camera Anda. Tentu saja IP camera Anda harus memiliki IP Publik.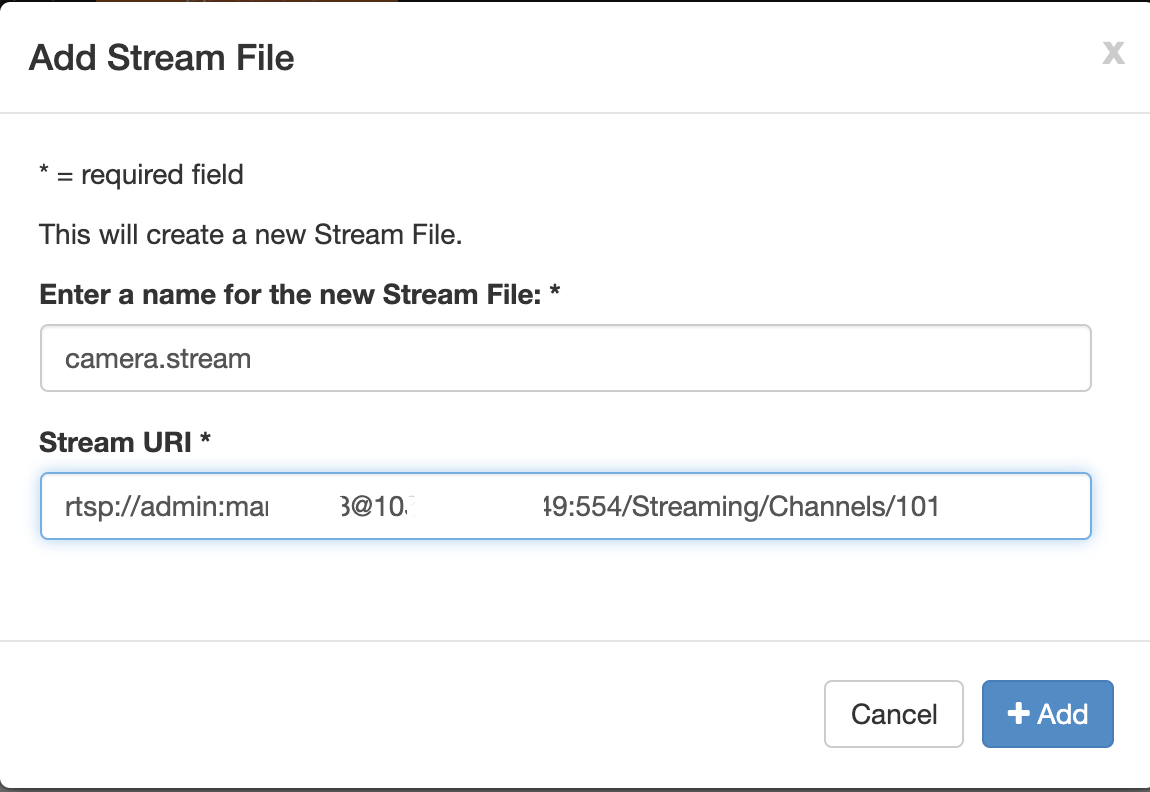 4. Klik tombol Connect to this stream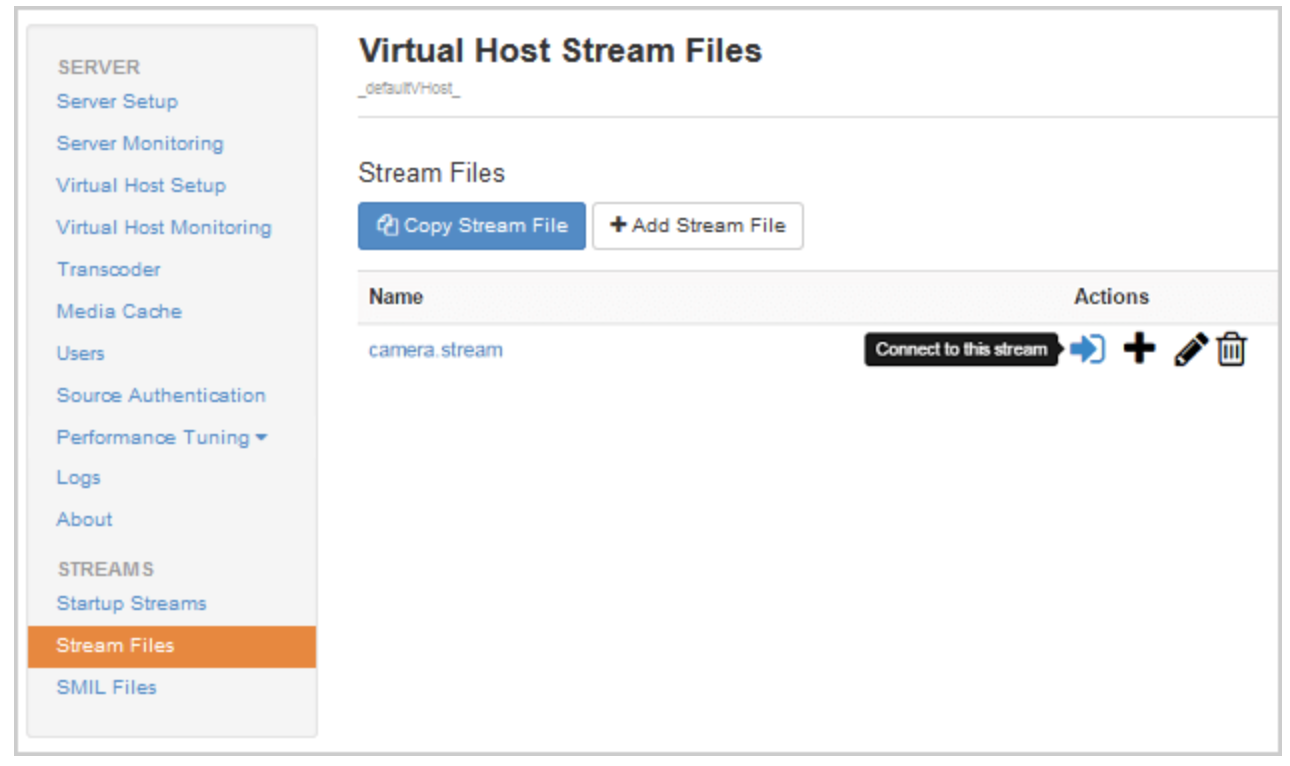 5. Lalu klik tombol OK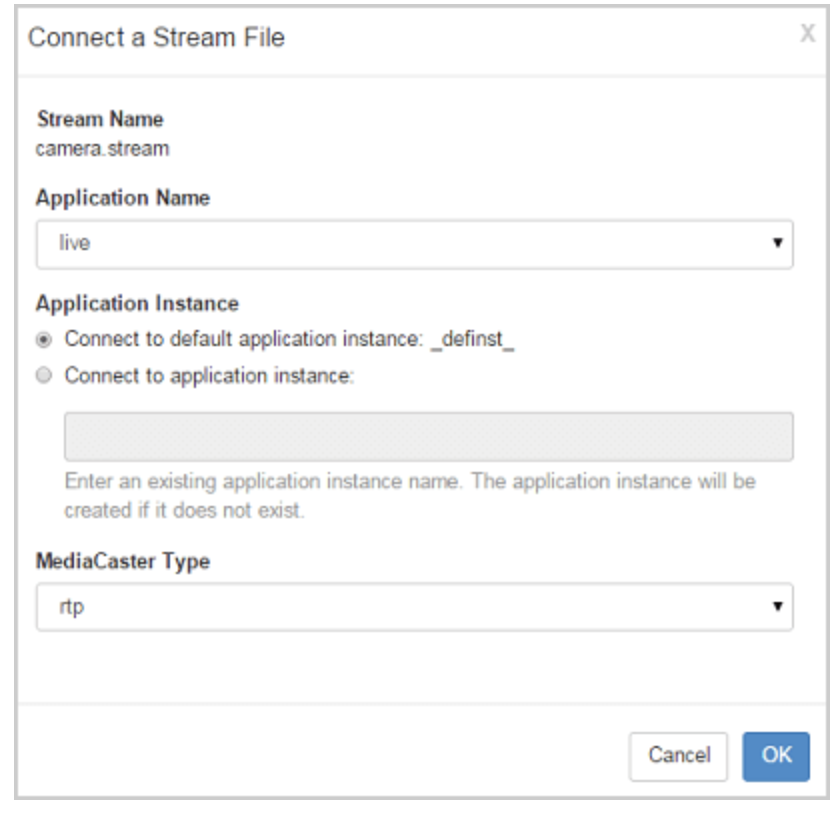 6. Setting sudah selesai. Seharusnya IP Camera sudah terhubung sebagai sumber streaming di wowza.
Untuk URL playbacknya sebagai berikut contohnya : http://wms.klikhost.com/live/camera.stream/playlist.m3u8
Bagi Anda yang tidak memiliki server wowza sendiri, Anda bisa menyewa server wowza dengan harga terjangkau di www.klikhost.com/video-streaming