Waktu Baca :
< 1
menit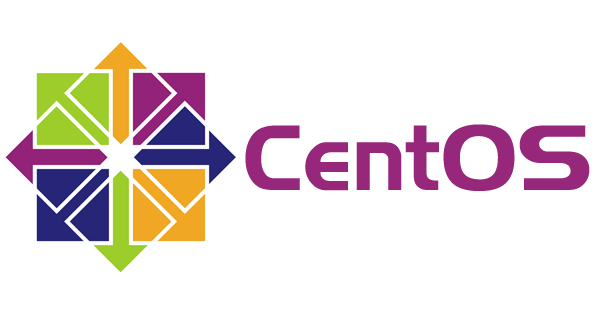 Setelah sekian lama jalan, terkadang server jadi sering down atau aplikasi sering down. Untuk melihat penyebabnya, Anda bisa melihatnya di file log server Anda.
Berikut ini beberapa file log dan kegunaan nya ;
/var/log/messages : General log messages
/var/log/boot : System boot log
/var/log/debug : Debugging log messages
/var/log/auth.log : User login and authentication logs
/var/log/daemon.log : Running services such as squid, ntpd and others log message to this file
/var/log/dmesg : Linux kernel ring buffer log
/var/log/dpkg.log : All binary package log includes package installation and other information
/var/log/faillog : User failed login log file
/var/log/kern.log : Kernel log file
/var/log/lpr.log : Printer log file
/var/log/mail.* : All mail server message log files
/var/log/mysql.* : MySQL server log file
/var/log/user.log : All userlevel logs
/var/log/xorg.0.log : X.org log file
/var/log/apache2/* : Apache web server log files directory
/var/log/lighttpd/* : Lighttpd web server log files directory
/var/log/fsck/* : fsck command log
/var/log/apport.log : Application crash report / log file
Untuk melihat file-file log tersebut bisa menggunakan beberapa perintah linux,diantara nya:
Tail (melihat log yang terbaru/paling bawah di daftar).
tail -f /var/log/syslog
More (melihat log secara lebih lengkap).
more /var/log/syslog
Cat (melihat log dengan tampilan standar)
cat /var/log/file.err
Less (melihat log per halaman/ada jeda dibagi per layar)
less /var/log/file.log
Grep (melihat log dengan memberikan filter kata yang diinginkan), contoh dibawah adalah melihat log yang mengandung kata "fail".
grep -i fail /var/log/file.log